Call for Free Consultation
VIP Smile Studio
Welcome to VIP Smile Studio Dental Clinic in Antalya Turkey
A VIP, classy and elegant dental clinic in Antalya, Turkey.
With VIP Smile Studio, going to the dentist will never be scary, stressful or discouraging! We believe that dental treatments doesn't have to be like traditional dentistry once was.
Indeed, VIP Smile Studio makes your visit a luxurious, comfortable and pleasurable experience.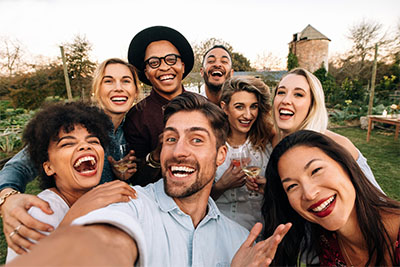 4 Steps
For Your Perfect Dental Treatment Holiday
Step 1
Call us for your bespoke treatment plan
Step 2
Get your free detailed quote & Hotel recommendation
Step 3
Start your comfortable dental treatment
Step 4
Enjoy your holiday with your dream smile
VIP Smile Studio
What Our Patients Say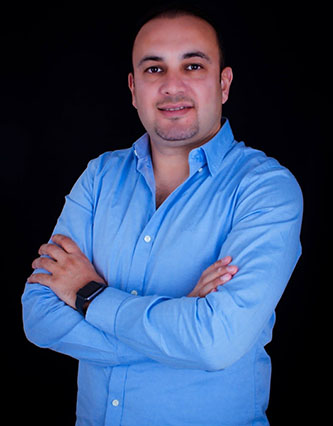 Fırat Güler
CEO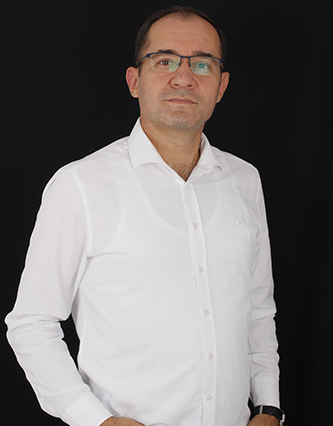 Ender K. Deniz
Clinic Manager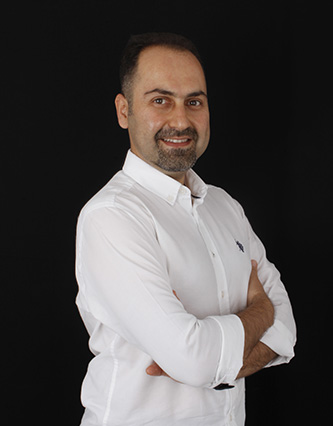 Ziya Bekir
Int. Patients Manager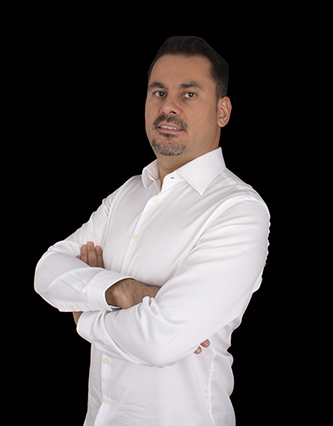 Seyf Shahin
Int. Cooperation Manager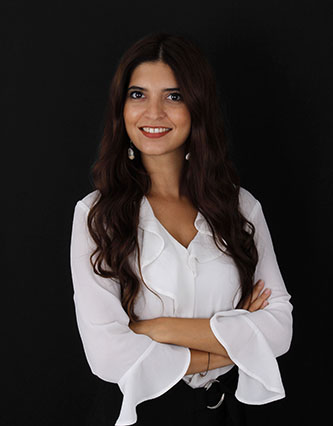 Seda Baysal
Secretary & Patient
Relations Repesentative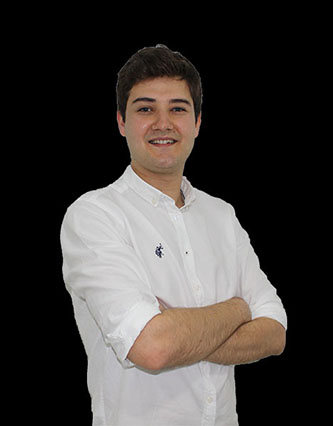 Eren Kaçar
Secretary & Patient
Relations Repesentative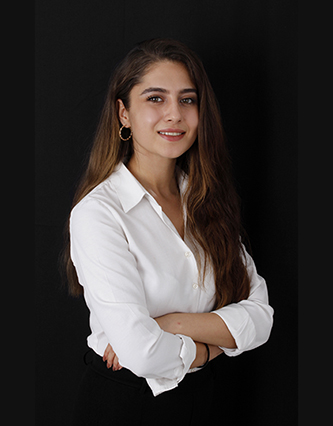 Sevgi Yılmaz
Int. Patient Coordinator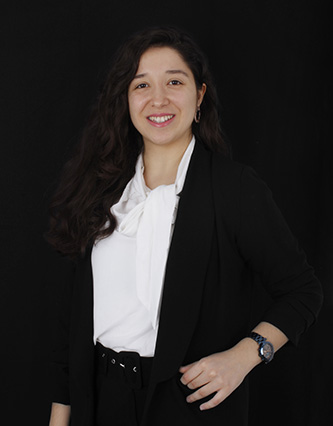 Gamze Dülger
Int. Patient Coordinator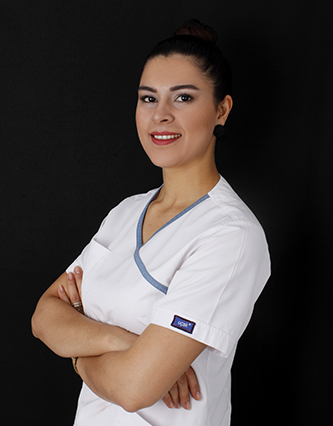 Nejan Özlü
Assistant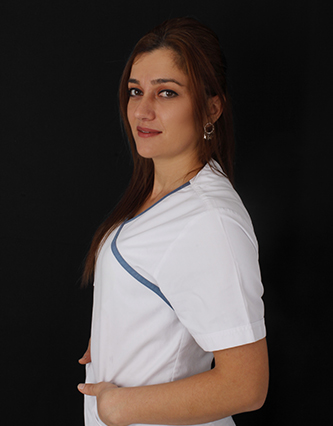 Ayşegül Kavrık
Assistant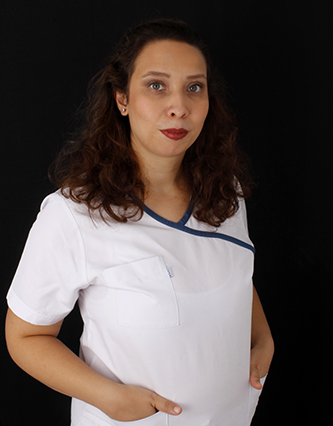 Özge Saat
Assistant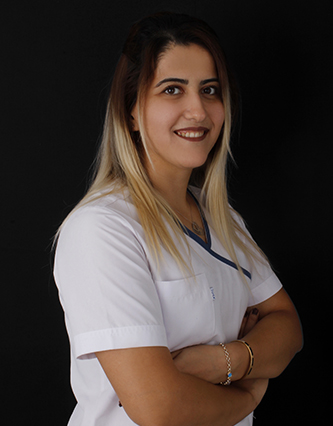 Dila Güler
Caretaker
We Use Only the Best International Brands
Our all international best implants and All on 4 & All on 6 systems
(Straumann, Straumann Group Medentika & Zinedent, Nobel Biocare) come with lifelong guarantee.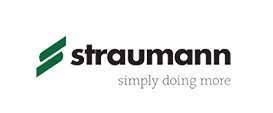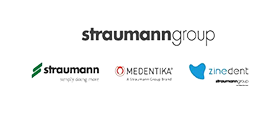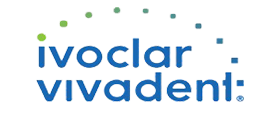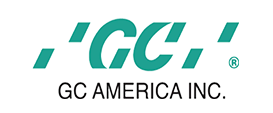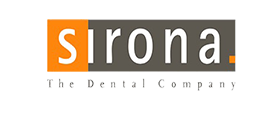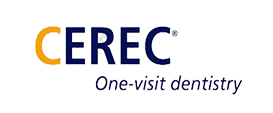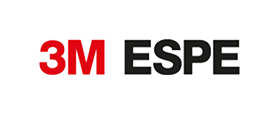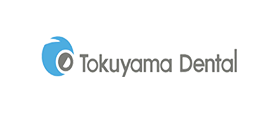 We make your dream smile a reality!
VIP Smile Studio