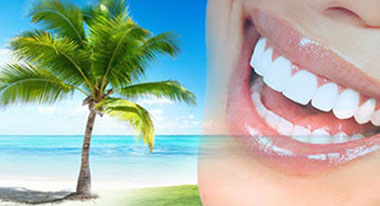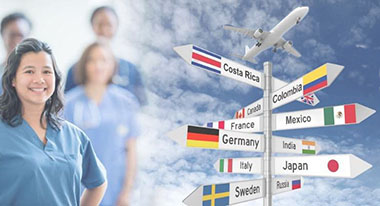 VIP Smile Studio is situated in Antalya, which is a great holiday paradise offering much more than you may imagine. You will find more than 3S (sea, sand, and sun) in Antalya, Turkey's touristic capital, with ancient cities hidden among forests with oxygen-rich air. Antalya, a Mediterranean resort city, ranks number two of the most visited city in Turkey, after Istanbul and last year, in 2019, 15 million people visited Antalya.
Antalya International Airport receives more than 100 direct international flights from the whole world, especially from the European countries.
Only from the UK, you have 12 direct flights (London, Birmingham, Bristol, Nottingham, Manchester, Liverpool, Leeds, New Castle, Edinburg, Glasgow, and Belfast).
You can find also many, many direct flights to Antalya, from Paris to Brussels, from Berlin to Vienne, from Amsterdam to Geneva, etc.
To get your dream smile at VIP Smile Studio, you can look at the main international flight scanner below. After arranging your trip, let us know which dates you come to VIP Smile Studio and ask us to recommend the holiday for you.

Our warm International Patients Team would be more than happy to help you in making your dream smile a reality.
---
Flights from the United Kingdom
---
Flights from the European Countries
---
Other Internatioal Flights to Antalya
BOOK YOUR CONSULTATION
If you would like to get your dream smile, call us today or contact us through our website.