Blogs & News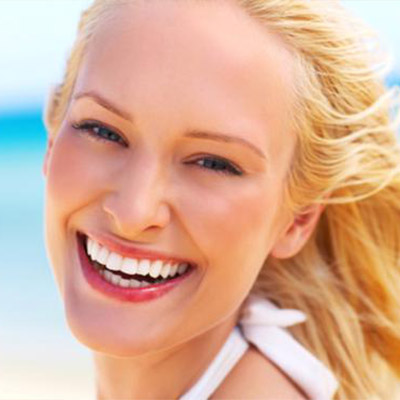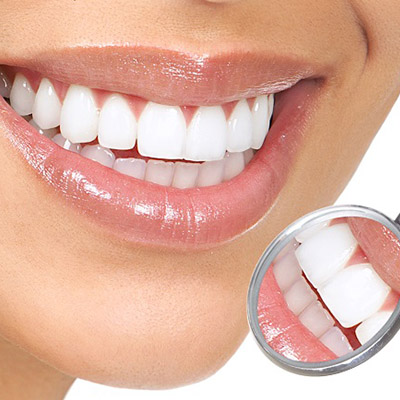 Veneers in Turkey
The veneers are dental products that correct and enhance the appearance of teeth.
They can also help protect your teeth. Their appearance is similar to a shield placed onto the front of the tooth and gives it a branded new look...
---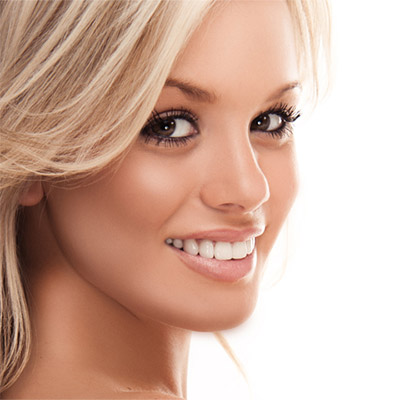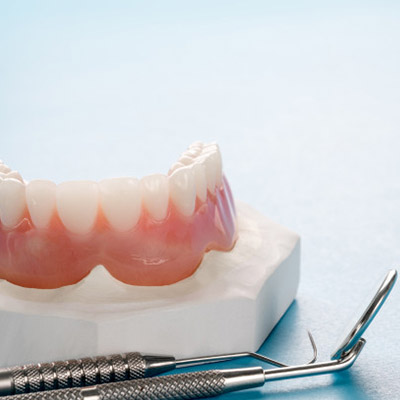 Dental Implants in Turkey
A dental implant is a surgical component that integrates with your jaw bone and supports a crown, bridge, or denture. A dental implant is a titanium material. It can be the best solution to not only restore your smile but also for your self-confidence.
With a dental implant, you can fix the teeth functionality. You can eat and drink with comfort. As for the dental implants in Turkey, there are so many international and domestic brands that are preferred for dental treatments...
---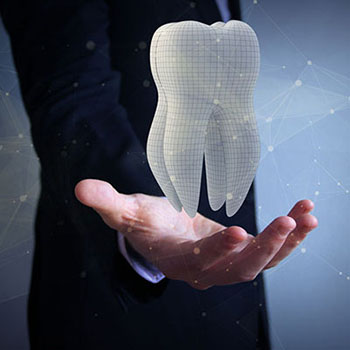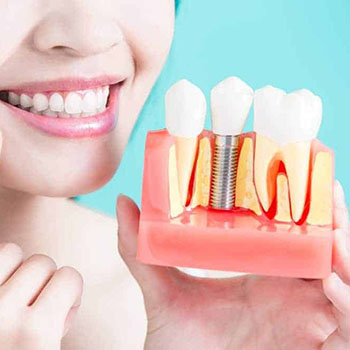 A Simple Guide For Dental Implants
You have missing teeth. Or some loose teeth. So you are considering a dental implant.
However, you have no idea about the procedure of implants.
We have prepared a simple, easy, quick but very elucidative guide for you about the steps of implant placement...
---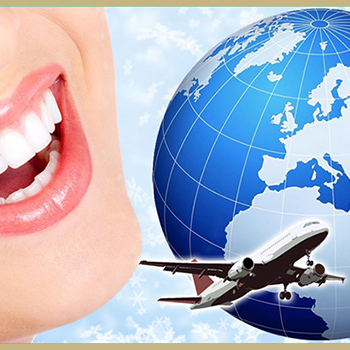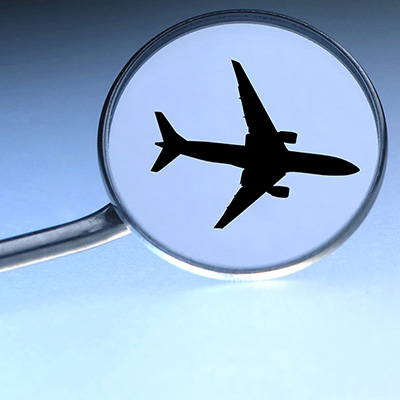 Dentistry Without Borders
Today, we live in a global world, where technology has become widespread, access to information, including the professional one, is easier and distances have been shortened.
Of course, dentistry has become one of the areas that have been positively affected by these developments. In the year 2019, around 20 million people got medical treatment abroad, among which dental treatment abroad ranked first...