Antalya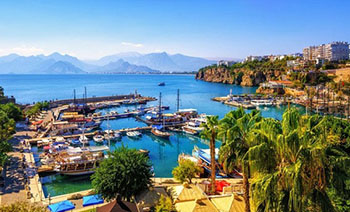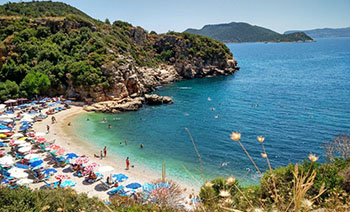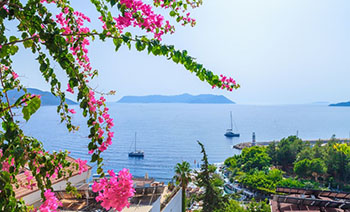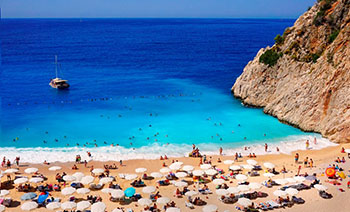 VIP Smile Studio is situated in Antalya, which is a great holiday paradise offering much more than you may imagine. You will find more than 3S (sea, sand, and sun) in Antalya, Turkey's touristic capital, with ancient cities hidden among forests with oxygen-rich air.
Turkey attracted a record number of foreign visitors with 45 million people in 2019, and one-third of these people, 15 million, visited Antalya. Antalya, a Mediterranean resort city, ranks number two of the most visited city in Turkey, after Istanbul.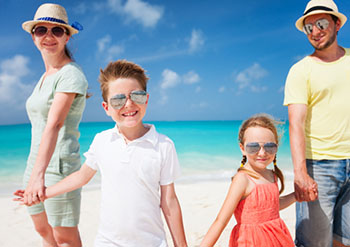 Why is Antalya so famous? Because, in Antalya, you will have resorts that serve up a stylish mix of old and new, from ancient Roman temples to trendy waterfront bars. The gorgeous beaches of Antalya are some of the best in Turkey and the Mediterranean region, so get ready to relax on the sands ahead of sensational views.
In Antalya town, for example, in the backstreets, you will see the big and traditional bazaars, Ottoman architecture and restaurants serving up sizzling kebabs and most favourite of Turkish cuisines. You will admire the historical sites, the Roman baths, Byzantine basilica and Temple of Apollo which is just the start of your story here.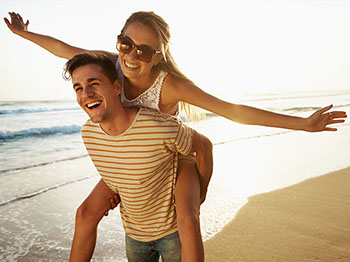 For your dental holiday in Antalya, you can either arrange your holiday and let us know which dates you would like to come to VIP Smile Studio or ask us to recommend the holiday for you. If you have never tasted a holiday in Turkey, as VIP Smile Studio, we can prepare a road map for your whole dental holiday.
Our International Patients Team can assist with all aspects of your travel, and be sure that we have a good experience in recommending low-cost flights from your local airport to your dream smile in VIP Smile Studio.
For further information on the flights please click here.
BOOK YOUR CONSULTATION
If you would like to get your dream smile, call us today or contact us through our website.